Medical Alarm Industry Leading Research, Done!
Senior Living support through care technology
We are very pleased to announce we have just finished our long and rewarding research working with retirement village residents, called a "design sprint". We believe this is the first of its kind in Australia, in terms of applying design sprint methodology to independent living, and in terms of its breadth and depth around technology use in senior living.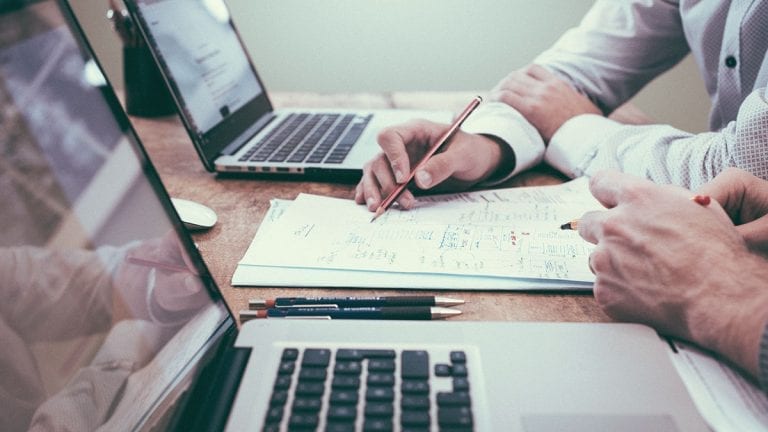 With over 250 hours of interviews with residents and over 1500 data points on their pain points with technology, and how to solve them, we believe we have created a hugely valuable resource. Not just for our own product development, but as a record of the frustrations experienced by older Australians when using technology, what relevance it has to their lives, and how they feel about technologies designed to help them live well as they age.
Like most of us, older Australians want simple and desirable technologies. Key findings show they want:
passwords that are easy to use and remember;
everyday devices to keep them safe and happy when they are out and about;
the ability to engage with technology on their terms;
help to stay independent without feeling spied on;
to choose what technologies they want in their lives;
not to feel branded with a medical device;
help to set things up, rather than being left to work it out on their own.
These insights will form the foundation for us to develop the eevi branded range of medical alarm services. With the knowledge we have gained, our tech solutions will be able to be personalised and supported to make them work to suit the individual.
There are many technology products already on the market. Our commitment and access to the design sprint insights will allow us to deliver the most desirable medical alarm solutions for our customers. We know we need to be different to other service providers, by creating long-term relationships with customers so we don't just set and forget, we are here to help from the day they get started.
Our motivation for the design sprint was to be best equipped to deliver medical alarm technology solutions that can provide peace of mind for our customers and their carers – and allow them to enjoy their independence longer.
With huge thanks to Ben Reid from Digital Creatives for guiding us through the design sprint process, and to residents of our retirement living partners who participated. We understand the importance of our findings and their application to our medical alarm services moving forward.
Gateway 4G VoLTE

The Eevi Gateway 4G VoLTE is your in-home personal safety system and comes with 1 month free professional monitoring when you purchase outright.

Tech Angel

Whether you need help setting up an ipad, a Google Home or have general technology-based questions or queries, our angels are ready to help assist you and answer your questions.

Life Pendant

The eevi Life Pendant is a personal medical alarm to provide help if you ever you need it. It has two-way voice communication, 4G connectivity and can be used when out and about.

Activity and Door Sensors

The eevi Activity and Door Sensors help loved ones and carers ensure your safety at home by alerting them when no activity is recorded for a set period of time.

Smart Watch

The eevi Smart Watch comes with inbuilt GPS and emergency response packaged in a stylish, modern timepiece that delivers help at the touch of a button.

Wristband Accessory

This wristband easily connects to the eevi pendant for the Gateway. Comfortable and easy to wear.