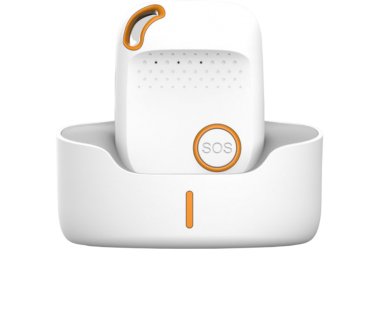 eevi Life Pendant
Maintain your independence whilst out and about and provide peace of mind for those around you with the eevi Life Pendant medical alarm device.
eevi Gateway 4G VoLTE
The eevi Gateway 4G VoLTE medical alarm provides the highest level of care at home with professional monitoring of emergency calls.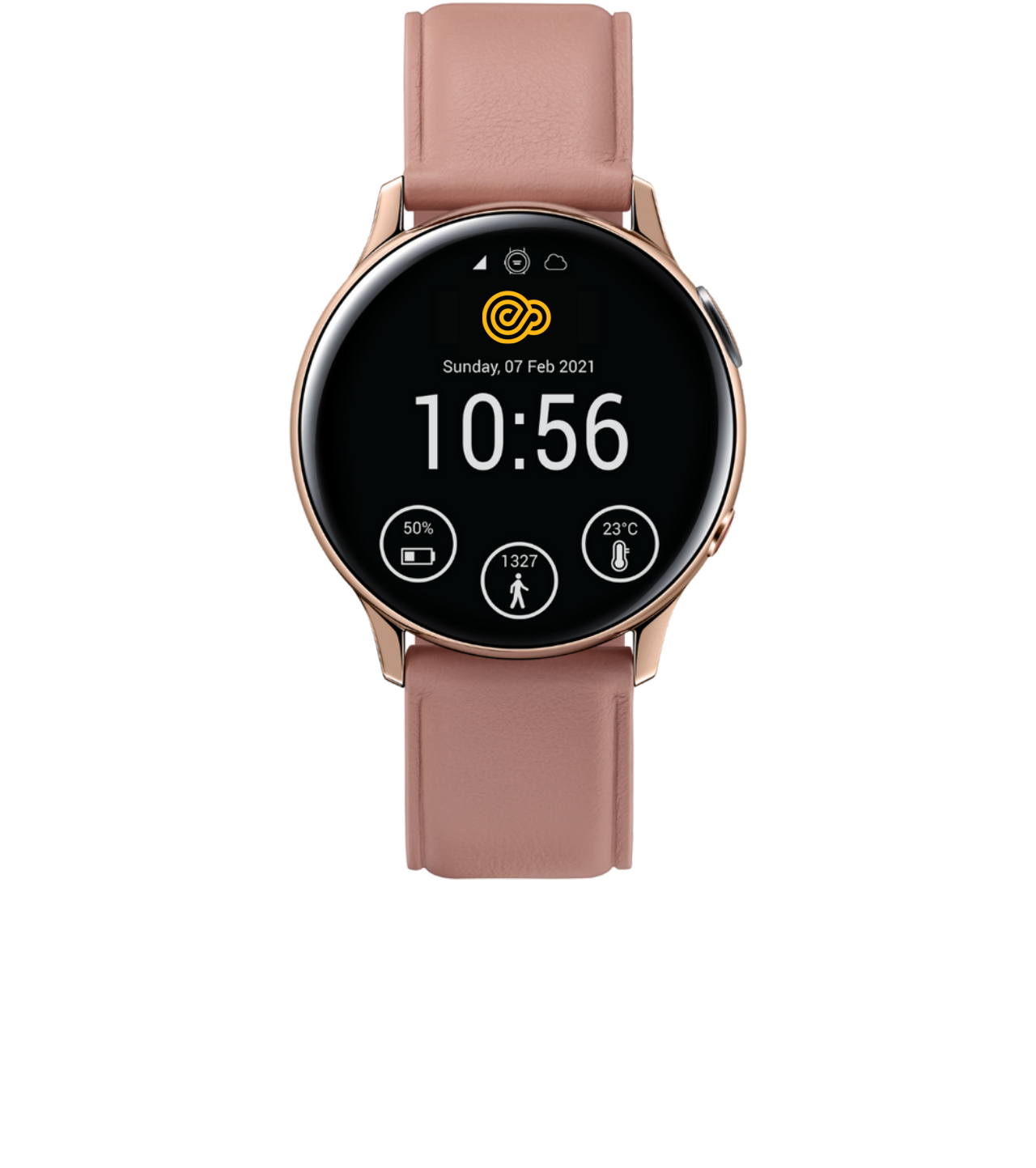 eevi Smart Watch COMING SOON
The eevi Smart Watch is a medical alarm that provides access to 24/7 emergency care support and GPS tracking packaged in a stylish Samsung watch.
Tech Angel Sessions
We're here to help so that you can have more confidence in the technology you use to maintain your independence.
Learn More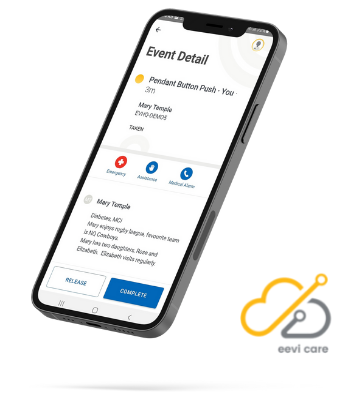 eevi Care
A cloud-based communications system for on-site resident centred care. Improving alert management with a simple, intuitive communication interface.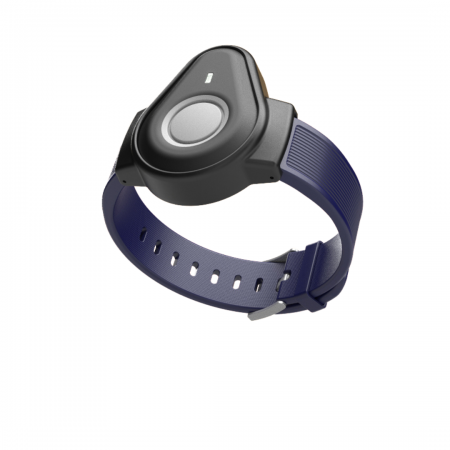 NEW Wristband Accessory (Pre-Order)
Order your NEW wristband for the eevi Gateway now for delivery April 2023. This wristband is design-engineered as a simple and easy way to wear your pendant.
eevi Voice Assistant
The eevi Voice Assistant 'eevi Now' is available on Google Home via the app store (iOS and Andriod) with a voice-activated alarm and daily check-in capability. Works with your at-home medical alarm.