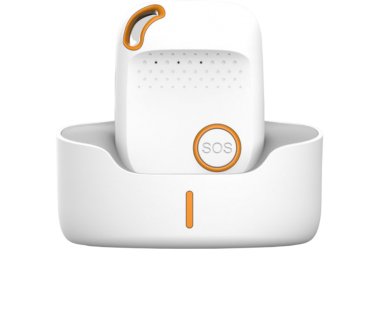 eevi Life Pendant
Maintain your independence whilst out and about and provide peace of mind for those around you with the eevi Life Pendant medical alarm device.
eevi Gateway 4G VoLTE
The eevi Gateway 4G VoLTE medical alarm provides the highest level of care at home with professional monitoring of emergency calls.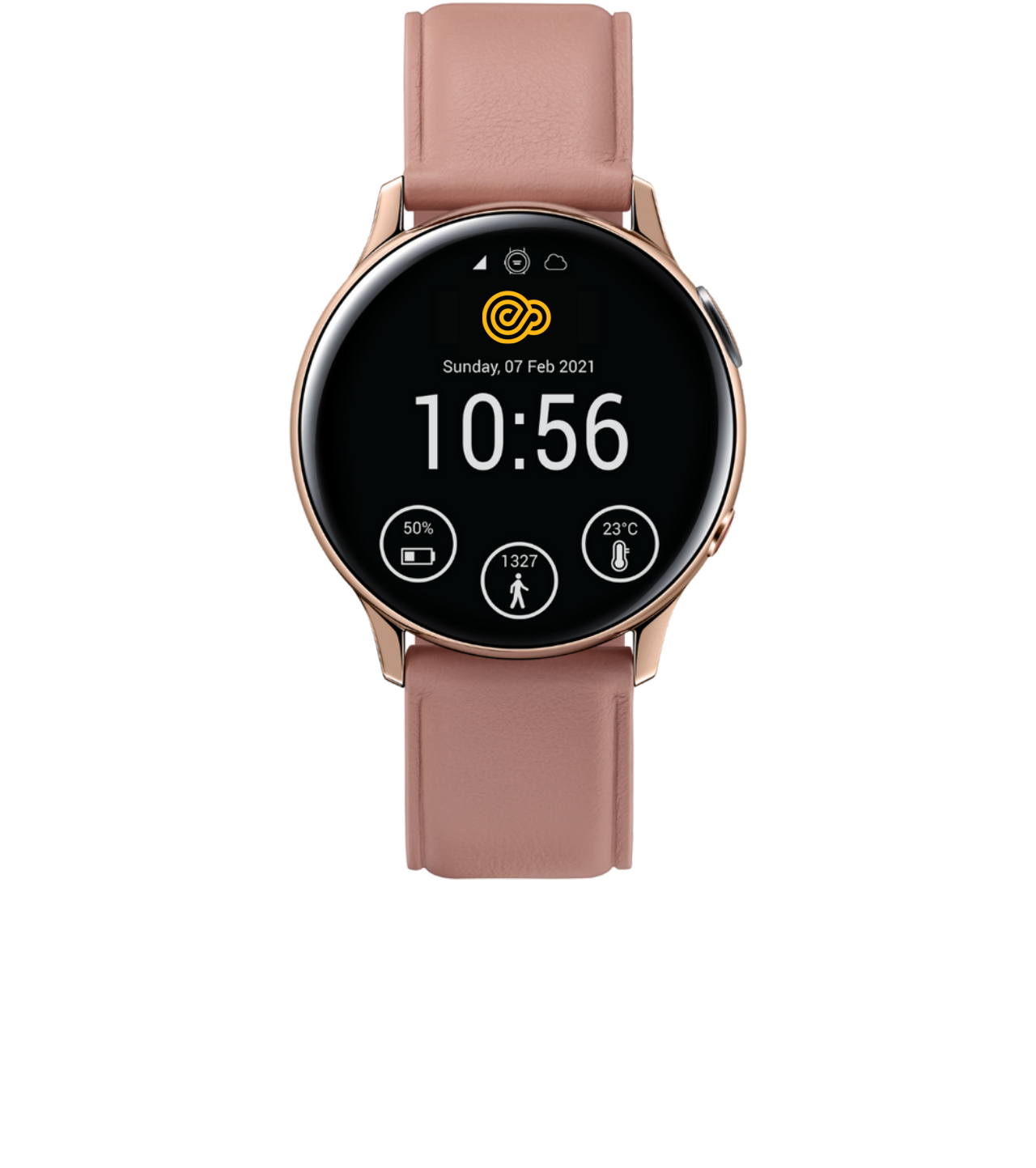 eevi Smart Watch COMING SOON
The eevi Smart Watch is a medical alarm that provides access to 24/7 emergency care support and GPS tracking packaged in a stylish Samsung watch.
eevi Smart Bed Monitor
Eevi's Smart Bed Monitor uses the latest in sensor technology to track and alert carers to changes in nightly routines, your heart and respiratory rates.
Activity & Door Sensors
Help loved ones and carers ensure safety at home with this smart sensor which has the ability to alert help support when there is no activity registered for a period of time.
eevi Voice Assistant
The eevi Voice Assistant 'eevi Now' is available on Google Home via the app store (iOS and Andriod) with a voice-activated alarm and daily check-in capability. Works with your at-home medical alarm.
Tech Angel Sessions
We're here to help so that you can have more confidence in the technology you use to maintain your independence.
Book Now