Technology that adapts to your lifestyle.
Whether you embrace technology or find it a little daunting, there are many ways it can enhance your lifestyle. Eevi products are designed to keep you safe while maintaining your independence, which is why we've chosen everyday devices that are familiar, desirable and simple to use.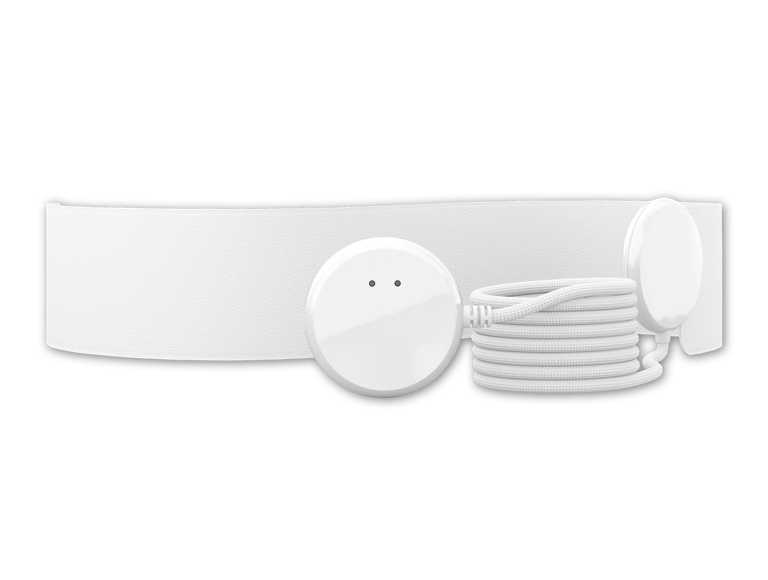 Want to get to know Eevi a little better?
Take Control and find out how Eevi can help you maintain an independent life.