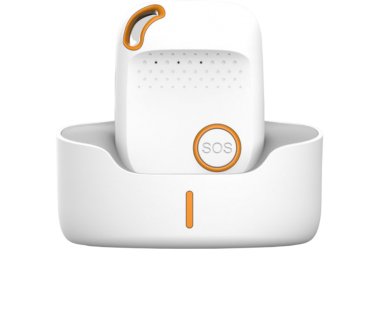 eevi Life Pendant
Maintain your independence whilst out and about and provide peace of mind for those around you with the eevi Life Pendant medical alarm device.
eevi Gateway 4G VoLTE
The eevi Gateway 4G VoLTE medical alarm provides the highest level of care at home with professional monitoring of emergency calls.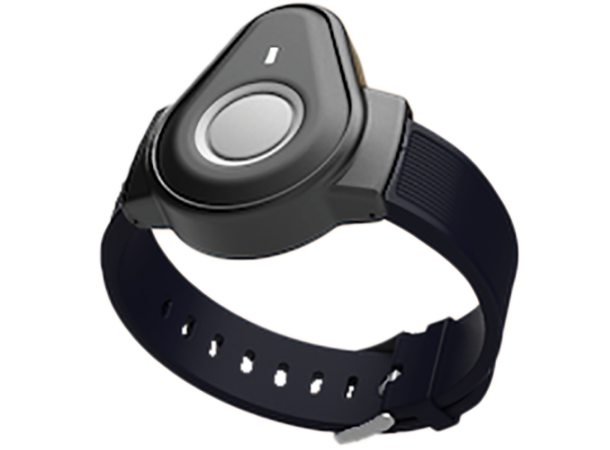 Wristband Accessory
The eevi wristband is design-engineered as a simple and easy way to wear your pendant. Simply click the pendant into the band and press the button to connect to your Gateway and get help.
eevi Smart Watch COMING SOON
The eevi Smart Watch is a medical alarm that provides access to 24/7 emergency care support and GPS tracking packaged in a stylish watch.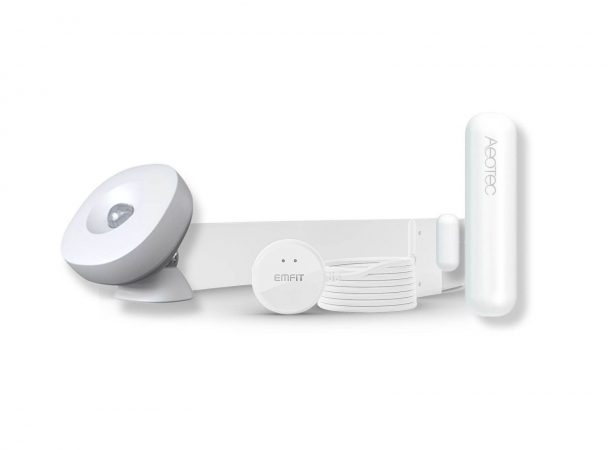 Sensors
For higher care needs, our range of sensors can detect and alert carers to changes in heart and respiratory rate, activity level, motion and the opening of doors.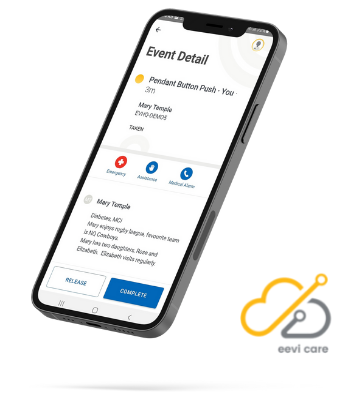 eevi Care
A cloud-based communications system for on-site resident centred care. Improving alert management with a simple, intuitive communication interface.