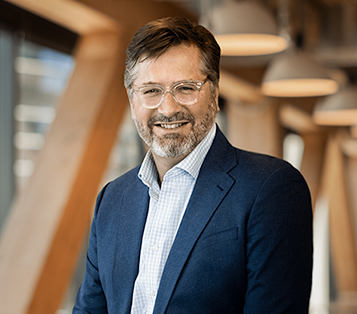 David Waldie
Founder and Director
David Waldie is the Founder and Managing Director of eevi. Driven by a commitment to contribute to positive change through advancing technologies in our industry, David's background is telecommunications-based. He has previously built and operated several technology and telecommunications ventures and also held an executive position in Telstra's broadband business.
Read More
Michael Lusis
Executive Director & Head of Research
Michael has spent the last 20 years working in the healthcare sector, following the completion of a PhD in Molecular Biology at the University of Queensland. During this period Michael has worked in technology commercialisation at the Institute for Molecular Bioscience and acted in an advisory capacity to emerging technology companies in Australia. Michael joined Eevi 2 years ago and has a core interest in utilising information and data to improve healthcare outcomes for senior Australians.
David Hawke
Service Delivery Manager
David Hawke is our Manager of Service Delivery. David has been a key contributor to the numerous large-scale medical alarm rollouts and 4G upgrades of the last two years with eevi. Hands-on and customer focussed, David Hawke is a true professional in the aged care sector.
Read More