Are you prepared for the 3G Network Shutdown?
Now is the time for a much needed medical alarm upgrade.
Schedule an information session
Many providers are still using medical alarms and assistive technologies that are based on 3G cellular networks.
With the coverage and the capacity of 3G networks being increasingly impacted leading up to the Telstra 3G Network Shutdown in 2024, operators should be planning to upgrade their medical alarm systems now.
Vulnerable Australians need to have confidence that they will have access to emergency support through their medical alarms when they need it. To help providers prepare for the upcoming change from 3G to 4G, we've created an infographic with everything you need to know about the 3G network shutdown:
How to recognise the signs of 3G network congestion
What to look for when upgrading medical alarms
Recommended timings for the rollout of updated medical alarm systems
Download the 'Preparing For Change Infographic'
To see exactly how you can prepare for the 3G Network Shutdown.
The time to upgrade your medical alarms is now
At eevi, we offer smart-based 4G Personal Emergency Response Systems (PERS) known as 'medical alarms,' that optimise the level of care to the community. Utilising our purpose-built cloud platform, we've created an ecosystem that integrates with your systems to provide valuable data to maximise outcomes.
With eevi there to monitor events in a crisis, and check in on residents, we reduce the load on carers without reducing the level of care provided on a daily basis. Now is the time to future proof your operations.
Contact us today to book a demonstration of our personal safety medical alarm with an eevi consultant. New to eevi? Upgrade your medical alarms now with no upfront costs when you move from 3G – 4G for your community. Talk to us to know more.
About eevi
eevi is a care technology provider of personal safety medical alarms and is currently supporting the lives of over 7000 Australians across the country. With a product set evolved from user-led design sprint methodology, we're now a preferred supplier of medical alarms to many of Australia's leading operators. We're proud to offer product solutions of personal safety medical alarms providing emergency care to our most vulnerable Australians.
We're committed to sourcing and curating quality technology with an end to end service delivery that ensures our clients feel confident that our systems can be relied upon when needed. With eevi, you can have the confidence to know we're there if ever you need us. With efficiency and transparency for your team and peace of mind for your community.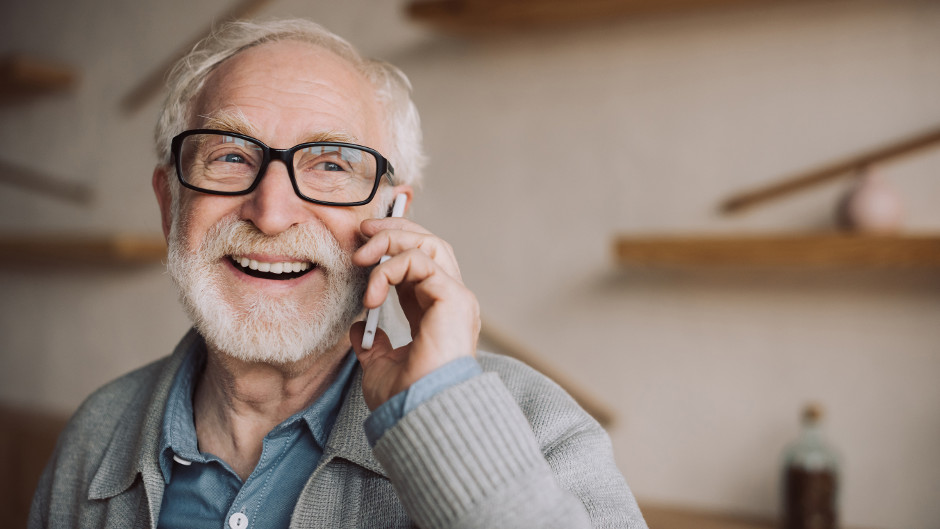 Gateway 4G VoLTE

The Eevi Gateway 4G VoLTE is your in-home personal safety system and comes with 1 month free professional monitoring when you purchase outright.

Tech Angel

Whether you need help setting up an Ipad, a Google Home or have general technology-based questions or queries, our angels are ready to help assist you and answer your questions.

Life Pendant

The eevi Life Pendant is a personal medical alarm to provide help if you ever you need it. It has two-way voice communication, 4G connectivity and can be used when out and about.

Activity and Door Sensors

The eevi Activity and Door Sensors help loved ones and carers ensure your safety at home by alerting them when no activity is recorded for a set period of time.

Samsung Active 2 Smart Watch

The Eevi Safety Watch comes with inbuilt GPS and emergency response packaged in a stylish, modern timepiece that delivers help at the touch of a button.